We regularly add new learning videos on the topics German, grammar, math, work or learning tips to our Youtube channel. You can search for a specific topic directly on the page of our channel lernfoerderung
But also here on lernfoerderung.de many posts have been supplemented by videos. Quite a lot… there is something for everyone. Language, maths, learning behaviour, tips for cooperation…. and much more.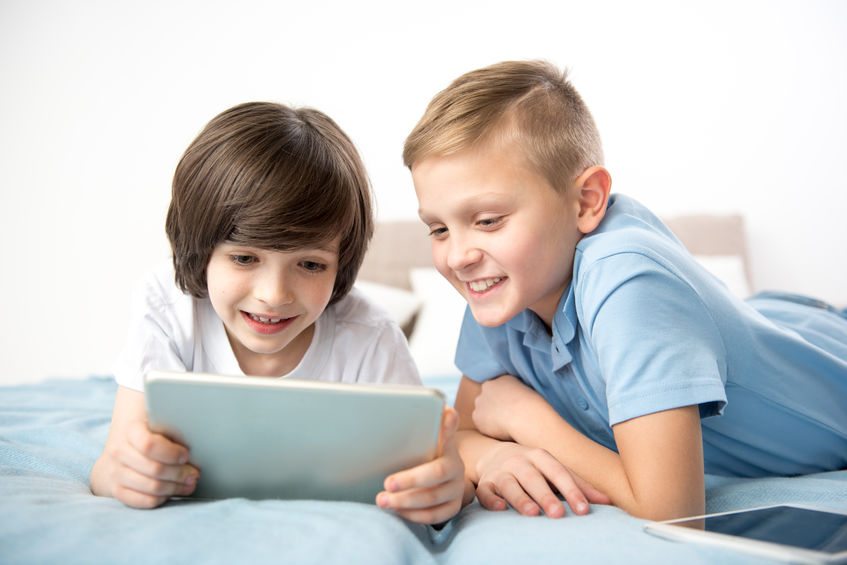 Education youtube videos of www.lernfoerderung.de in our youtube channel
On learning tube you will find hundreds of videos, sorted into playlists. Try it out to find a suitable learning video for your topic. If not, we'll be happy to give you one. Just send us an e-mail with your wish to [email protected] .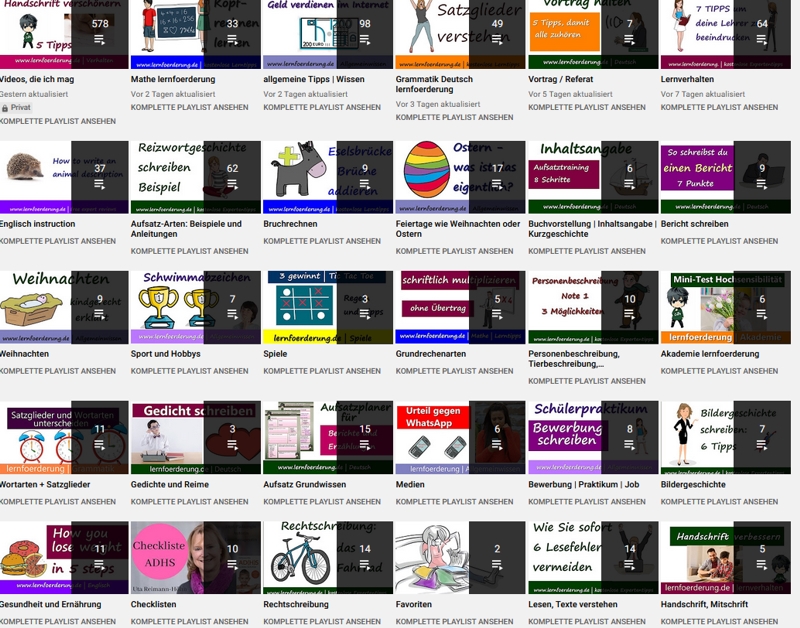 Thank you for your comments on our videos
Of course, we can 'unfortunately) not publish all your great comments here on this page. That would cost us far too much time now. Every week we release 2 or 3 new videos, which usually attract a lot of interest.
Max to the video: 5 steps to the good attachment
Thank you, have written a 1!
Osas Williams to the video: Fairytale writingA huge big kiss you get from
me.thank you helped me a lot .daaaanke beautiful😊😊😊😊😊😊😊😊thank you
ProGaming TV to video: Accident report
writelearning photo thank you exactly what I needed in german got a 2
Niko Play Z HD to the video: Write accident report
The video helped me a lot. I got the test back today and it was a 1
Fndkd Nnsnd
I wrote a 1
By the way, we also make desired videos
Whether for a reading box, a presentation or grammatical questions – we will gladly take your suggestions and produce new videos with your name (if you want to). And of course we are happy to comment if you share or subscribe.
Music or text
Our newer videos are no longer only subject to music by Tilmann Höhen, but also discuss them. We also test various information. We are always happy about your comment if it is in any form substantial. You are welcome to keep stupid sayings.
I hope we see you on the channel learning