Creating an e-book yourself is easy with the Book Creator. Don't you think so? But it's true! The free program inspires teachers, parents, children and young people worldwide. It allows easy creation of an e-book, its publication and distribution. I explain here exactly what this means and how it works.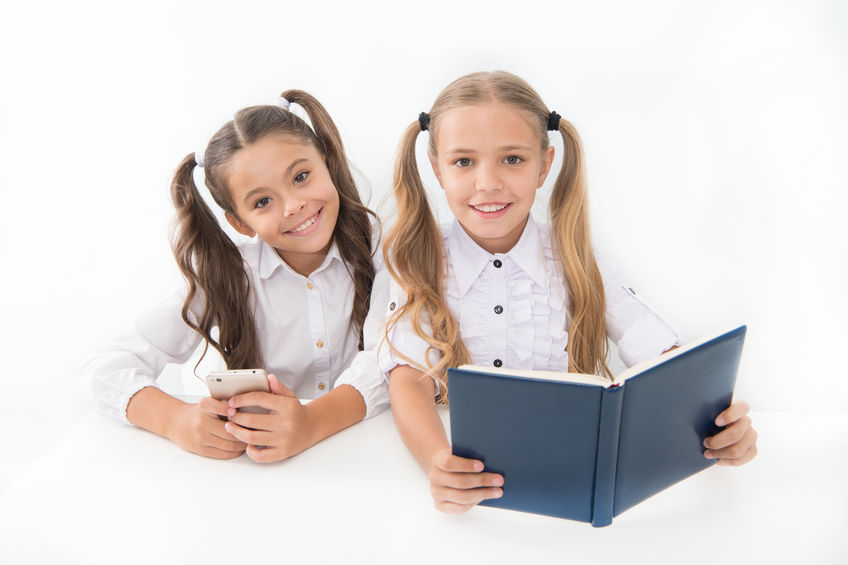 E-books are handy
What's so great about e-books? This cannot be answered in a single sentence. The advantages of such a product include:
It is easy to take with you anywhere because it can be accessed with your mobile phone, tablet or PC.
E-books can be created on all topics and by each person, even if they have no financial resources.
Very different media can be integrated into an e-book. So you can not only read with it, but also to hear and see.
Networking with other media, such as suitable websites, is also possible without any problems.
E-books can be accessed via a link and can be forwarded to others at lightning speed.
Last but not least, the author can expand, modify or improve his e-book at any time.
Making an e-book program
That all sounds great, doesn't it? And it is. A great, simple and free program to create an e-book is the Book Creator. It can easily be accessed and used, for example, via the Chrome browser. Up to 30 books can be created free of charge. Of course, I tried this immediately and created an e-book on the subject of poems. You can see this here.
E-book poems (Elfchen, Haiku, Schüttelreim)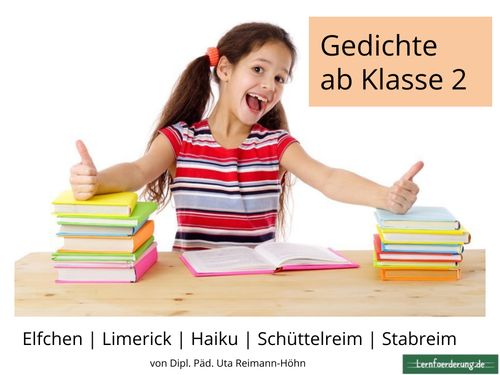 How the Book Creator Can Help Your Child Learn
There are many different ways to learn meaningfully with this program. If you take the 10 minutes to understand how it works, you can also get started right away.
Teachers can use it to prepare the teaching material wonderfully.
Students can create an e-book for a presentation or presentation.
Complicated and extensive learning material can be prepared in your own e-book appetizers for appetizers.
Preparing a trip to a specific country is a lot of fun by creating an e-book.
Of course, your own photos, videos and texts can also be used as a reminder of a trip, a special event or an adventure.
Is your child creative? His paintings, drawings, pieces of music, handicrafts or texts and poems can be prepared wonderfully in an e-book.
Children who are not yet able to read can simply read the texts.
The finished product can then be used in very different ways. Perhaps your child wants to make his material available to the whole class. This is simply because it only has to send the link. Of course, the e-book can also be published on a website (see above), and it can be shared with one click on Facebook or Twitter.
Printing also goes with the Book Creator
If you want to hold your book in your hand, you can also have it printed. Again, it only takes a few clicks to download the print version.