Especially at school, but also in the families at home, the topic of birthday parties has been dealt with creatively for weeks. Friends and family can't come at all or only to a limited extent, and at school, almost anything normally offered is currently forbidden. No singing songs, no hugs, no plays or role plays and no food and drink together. So what to do?
7 ideas for Corona's birthday at school by far
Teachers in particular must be imaginative if they want to celebrate birthdays. And it makes sense to facilitate hygiene-specific learning with some nice ideas. There are old rituals, such as the homework voucher, and also new ideas.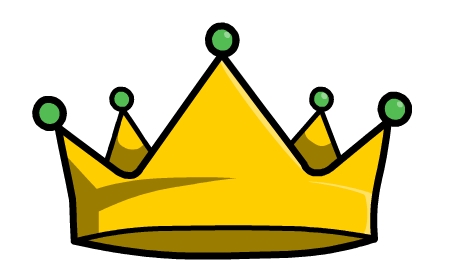 1. The Compliments Throne
A chair is prepared as a throne, for example with a red velvet ceiling padded and placed on a pedestal. The birthday child sits on this throne. His guests or classmates write nice anecdotes or positive qualities of the birthday child on colorful cards in advance.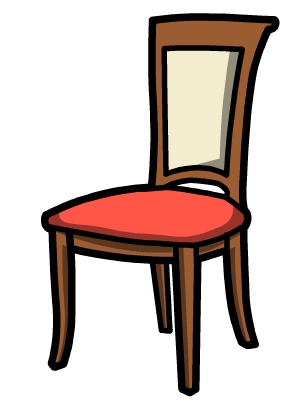 The birthday child takes his place on the throne. His friends now read their cards one by one. After that, all cards are collected and put into an envelope or cardboard box. This is labeled with the name of the birthday child and the date. The envelope is handed over to the child, he can pick it up and look at it again and again later.
Note: Viruses do not last forever, they dry up, smear infections are rare, children are not particularly at risk.
2. The Birthday Square
The place of the honorary child is decorated for the birthday in the school with a napkin, a light (of course electronic) and a flower from. This flower, which is often made by himself, is allowed to keep the child and additionally choose a gift from the "treasure chest".
In the chest there are useful little things such as beautiful pins, rulers, glue pens and erasers.
Order treasure chest on amazon
3. Warm shower
One week before the birthday, small cards are distributed to all children. Ask them to write what they like about the birthday child. These positive qualities, and only these, are then read out in turn on the birthday.
After each card, all their hands stretch upwards and say, "Dear child, on this day, I tell you that I like you. Then the children move their fingers and let warm words rain down on the child in a figurative sense.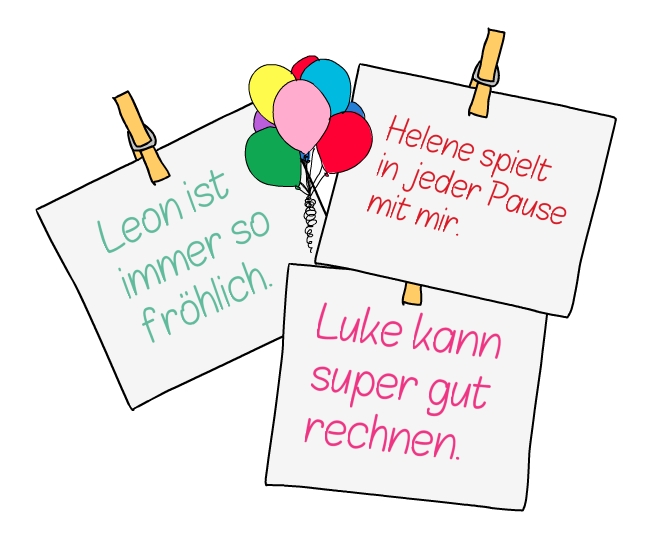 4. Painted lucky stones or hand flatterers
Each child paints a stone, which is then placed in the place of the birthday child. The stones cannot be collected together. Therefore, either the teacher has to bring a stone for each child – or it is a homework to go out with the parents on the weekend and collect stones.
The stones can be painted, glued or painted at home or together in class. Later, the stones may also be added to a chain of happiness, as they are now increasingly visible on the roadside.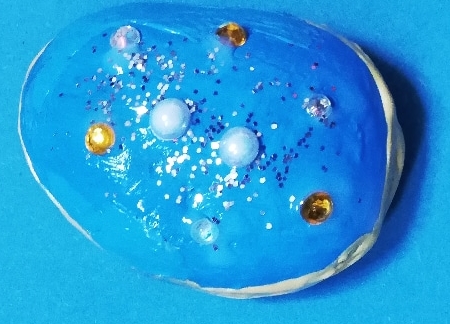 5. Homework voucher
For several generations, the homework voucher has been an extremely popular gift from teachers to their birthday children. The voucher fulfils several positive aspects.
It is at the same time a general and individual gift. It fits every child.
The use is not tied to any special date, so the child can decide alone and independently.
It is free and does not strain any cash register.
It can be well prepared and does not cost any time.
The voucher can also be adapted in the layout for individual children with the PC.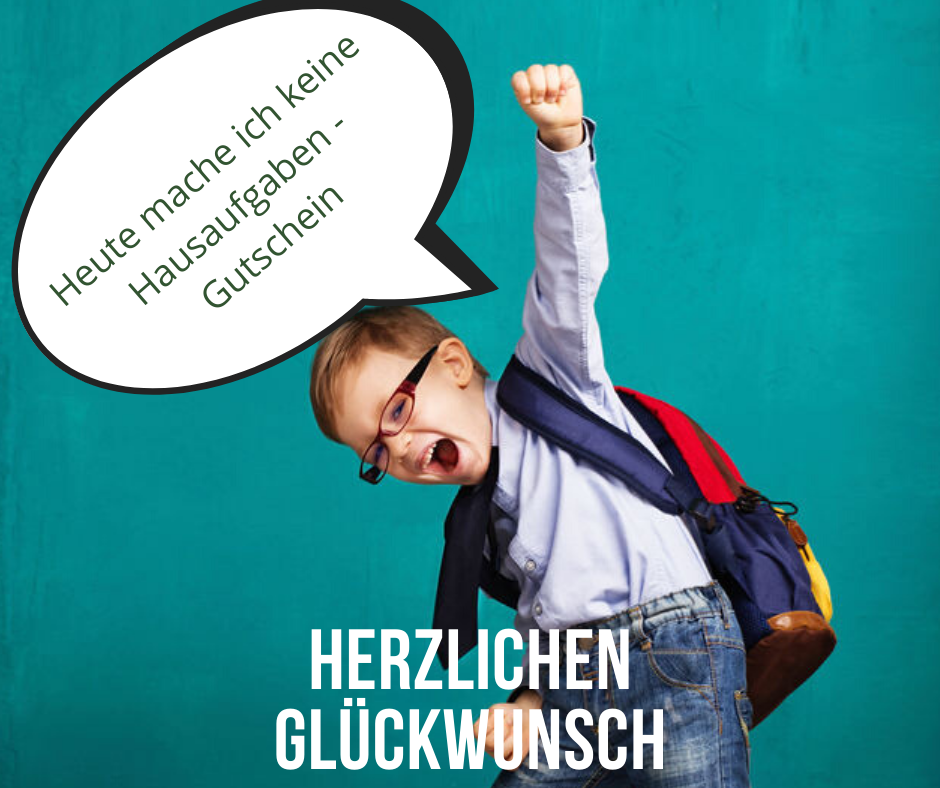 6. Empty tea bag is lit
For the slightly older children, the tea bag ceremony can be a beautiful birthday gesture. In winter, when it is rather gloomy outside, it makes a cuddly atmosphere.
The teacher will bring an empty tea bag and a fireproof base. When the birthday child has received some nice congratulations, the tea bag is lit. The child is then allowed to come forward, try to catch the ashes and wish for something.
7. Solving the crime novel
All children love guessing and knobting. why not solve a child crime together for every birth tga (leave). there are a lot of books that make this possible. One of these is Lauter's clear cases von Jörg Obrist, another is the crime stories to share.
Order a book from amazon