Parties, celebrations and celebrations are not so easy for Halloween this year. Large groups, singing games or tackles should be omitted as far as possible because of Covid-19. This applies not only to birthdays, holidays or holidays, but also to the American festival Halloween. So that the festival does not fail and can take place largely harmlessly, we have put together a few ideas for you here. Be sure to celebrate in manageable groups, keep distance and ventilate sufficiently indoors. After all, we don't want anyone to get sick.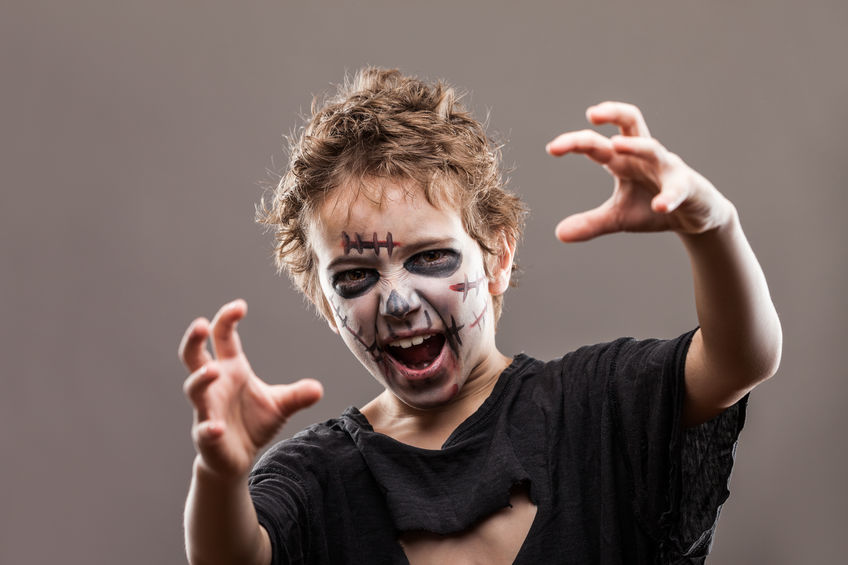 Decoration for Halloween
Of course, Halloween also includes a creepy decoration. Orange fairy lights, hollowed-out pumpkins, spider webs, dry twigs, black ravens cut from clay paper or flashing LED lights. And a disguise is always beautiful. If you simply provide a box full of discarded clothes and, of course, appropriate make-up, then everyone can dress up.

Ghost soup and witch cake
Food is always important, isn't it? Cook a normal beef, vegetable or chicken soup and get small noodles in ghost or witch shape. Just as there is letter soup, there are sometimes special Halloween noodles. It is especially nice if you can serve the warm soup in hollowed-out pumpkins.
For dessert it can also be a special cake. Bake a lemon cake (it may be a bench mixture) and then stir in a icing sugar. This gives you the finished cake. Now you can squeeze little witches from marzipan or chocolate into the filling.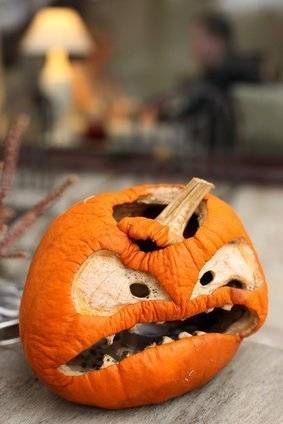 Witches and Ghost Games
1. Witch dance by far:
The upper witch, who is always someone else, is dressed in a headscarf and brooms. All witches dance on the Blocksberg. This is represented, for example, by a table around which the children are supposed to dance. If one is touched by the upper witch with the bhisend, it remains as rooted. This witch is freed from her spell and is not allowed to dance until another witch calls her "Hex Hex".
2. Hui-Buh in the chest:
All the children sit in a circle and get their eyes tied. One is appointed castle ghost. This child sits in a chest (e.g. under a blanket) and is supposed to be guessed at his "Hui-Buh" call by the other children. There is a reward for the one who recognizes the child.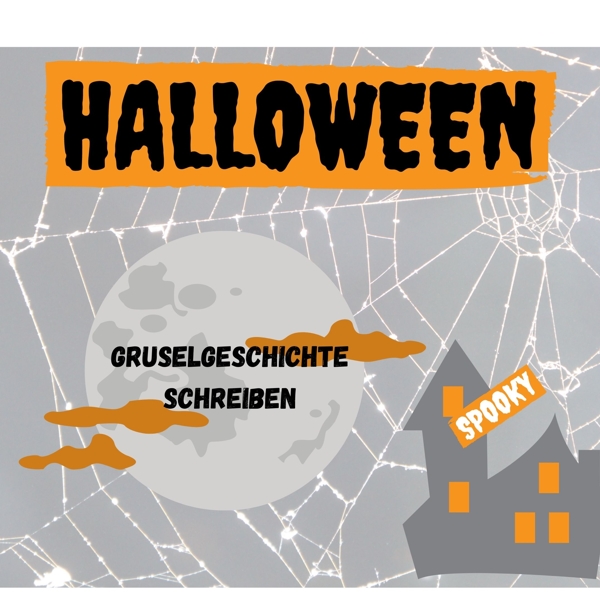 3. The keychain:
A game guide makes a noise, a rattle with a keychain. As long as the sound sounds, all the ghosts float through the room. If the keychain falls to the ground, all ghosts quickly find a hiding place. You can scurry under a table, a chair, under a blanket or under the sofa. If you can't find a hiding place, you're out. Those who are left at the end will receive a reward.
4. Witches-move:
All children move in a circle around a center, for example around a table. The game guide lets music run. When the music stops, he calls out a certain movement, for example walking, screaming, running, jumping, crawling, etc. All children now have to do exactly this movement. Those who fail to make it are eliminated. After that, the music is switched on again and the round starts over.
Ghost Hour
At the end of the party, the reading of a really creepy story must not be missing. It is best to dim or turn off the light and light a few candles. Everyone cuddles up in their seats and puts their ears on reception. Then a Halloween story is read outthat it has in itself. If you are too creepy, you can leave the room. At the end of the story, the light is switched on again and everyone is allowed to tell how they felt. The party ends with a farewell gift.