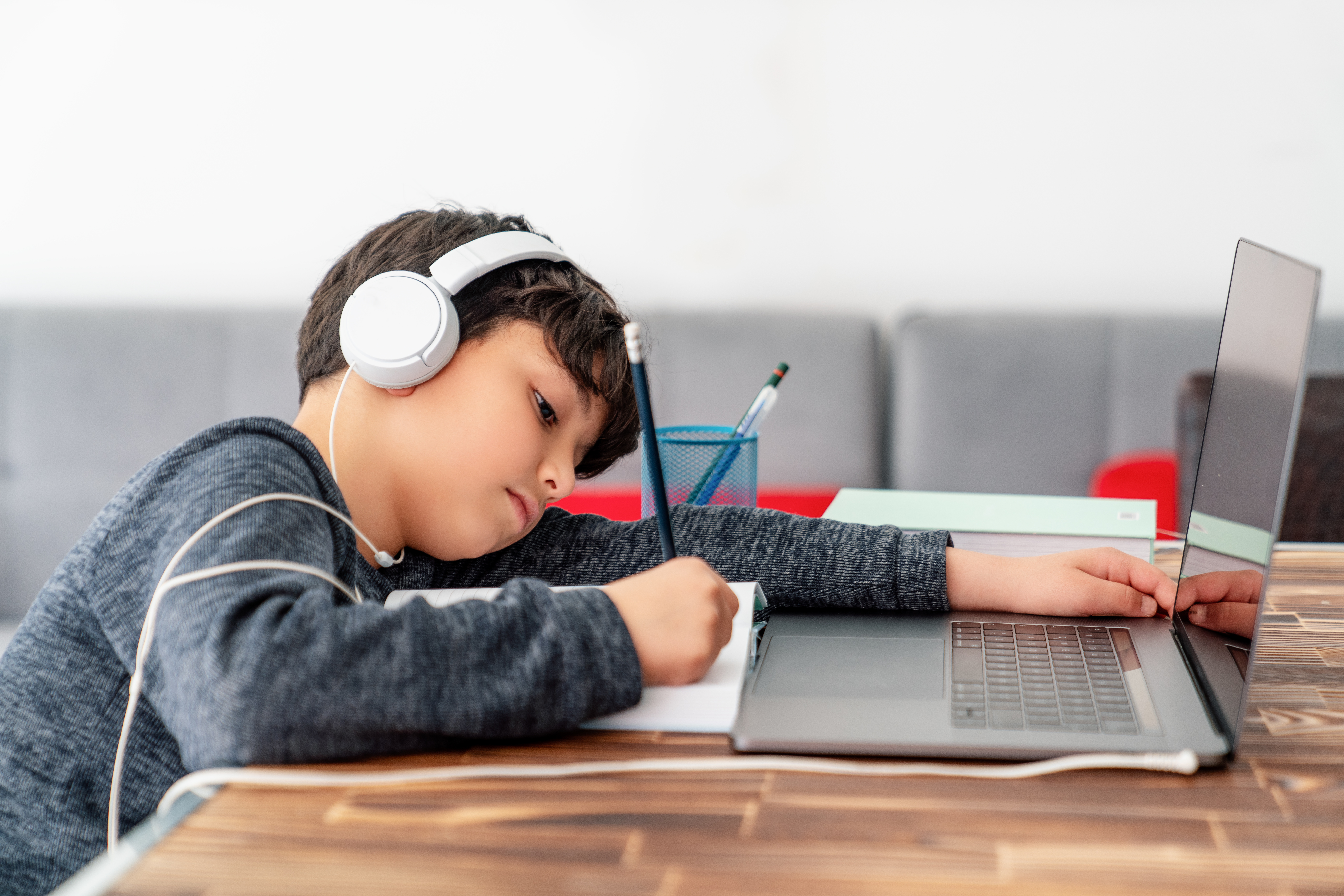 Free and paid online tutoring is available on the Internet at every turn. At first glance, it's a great thing. Unfortunately, however, the matter of tutoring is not as simple as it looks, because you cannot compare apples with pears. Whether individual lessons via Skype, free worksheets of corporations, targeted learning programs of professionals / learning therapists, YouTube courses or tutoring via e-mail – almost everything can be found on the Internet.
Online tutoring: What does your child need?
Age, class level and scope of learning gaps are just some of the factors to consider when choosing the right online tutoring. Should it only close small learning gaps in a short period of time and is it currently about the learning material of half a school year? Is it necessary to help with an upcoming class work? Does your child need continuous support from specialist teachers? Is personal contact important for your child? The question of whether a child works independently or needs a lot of support is also very important.
Online tutoring: Pro / that fits
short distances, no travel times
Flexible learning possible
Teacher freely selectable
short-term insertion of learning units possible
often cheaper than classic tutoring
Onl ine tutoring: Contra / this is critical
Child spends time in front of a monitor
Feedback rather difficult
personal contact does not take place
self-employment often a prerequisite
Qualification of tutoring is unclear
Four models of online tutoring to support your child in school
Children and adolescents always need a stable internet connection, a powerful PC and a webcam with microphone to get in touch. A distraction-free workplace is just as important in online learning as it is in classical learning.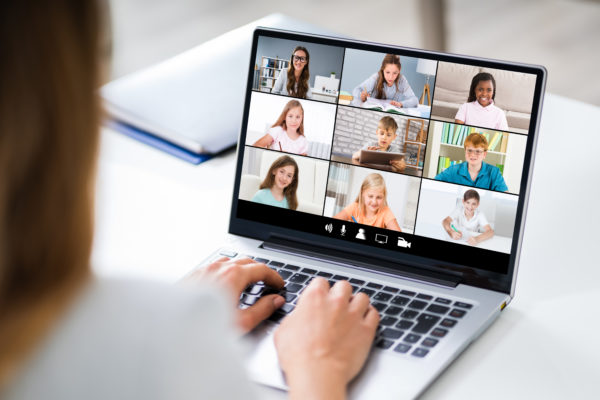 1. Online tutoring at learning centres or through learning programmes
Here you register your child for a monthly contribution (learning center) or for a one-time fee (learning program). Your child chooses the appropriate learning topics and completes various exercises in the field. As a rule, final tests or certificates inform about the learning progress when the achievement is passed. Inquiries are not possible.
2. Online tutoring through learning videos
On Youtube or on providers such as Sofa-Tutor, your child can watch videos on specific learning topics either for free or for a fee. The paid films are often well made, informative and illustrative. But also the free offers such as the channel learning training are often high-quality and qualitatively good. They refer to a limited learning area and can be viewed as often as desired. Inquiries are not possible.
3. Online tutoring with monitor lessons via Skype or other services
Here, the classic tutoring is simply transferred to the screen. Tutors and children work together in real time, so that individual hours are billed. The units can be recorded and viewed repeatedly. Inquiries are possible at any time, the teacher is personally known and can build a learning relationship with the child.
4. Online tutoring in forums, chats or webinars
Groups on predetermined topics are gathered here in a chat room, on a website or in a forum, which can listen to the tutor as in a lecture and also ask questions to a limited extent. The minutes of these "lectures" are often emailed to the participants at the end.
Those who support students also want money for it
The monthly costs vary widely and range from 15 € to 75 €, which is based on the scope of use and the qualification of the providers. Trial hours and notice periods are very different and must be researched.
Young people benefit more from the offer than younger pupils. Here, too, however, a high level of discipline is necessary in order to continuously run the learning program.