It's great fun to sit down comfortably in the run-up to Christmas and just let the imagination play. Telling stories is particularly good for this. Since we won't meet so many friends and acquaintances this year, we just make ourselves comfortable at home with the family.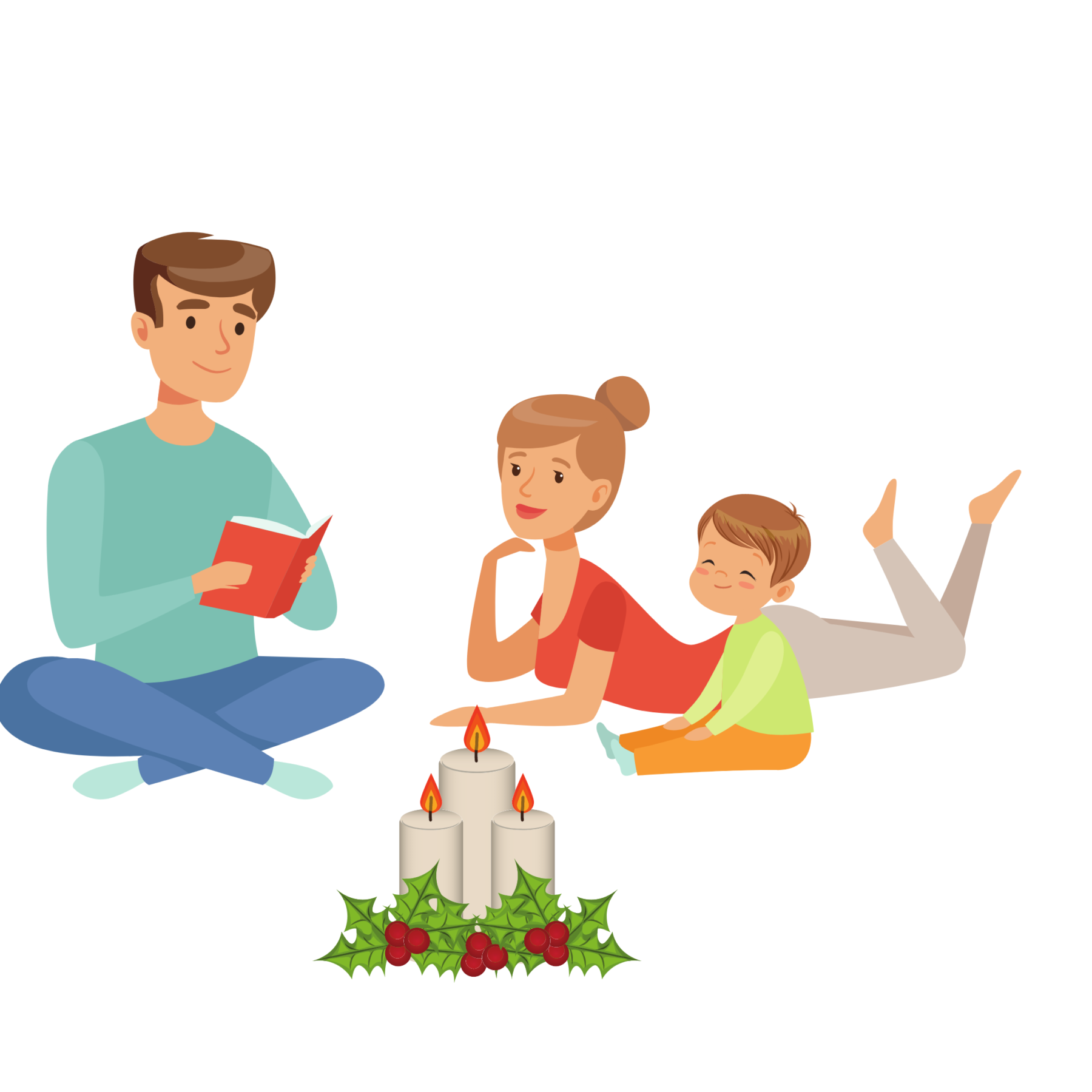 Telling stories together
Let your imagination play unbridled in the Advent season. To do this, we have devised three different beginnings of history that you can develop further. Light a candle, make a cocoa or tea and cuddle up on the sofa. It's time to go.
Who has a good idea for the progress of history?
Who starts, who continues to tell?
Are there different stories about a storytelling event?
Will the story be exciting, sad or funny?
Narrative 1: Paula is sad
Paula was infinitely sad, because her best friend had moved to another city during the autumn holidays. Of course, they could often talk to each other, but that wasn't the same as being in the same room together. Paula just couldn't stand the situation. During a sleepless night, she had an idea. The next morning, she started preparing.
Text: What idea do you think Paula has?
Narrative Event 2: No snow far and wide
It was December and the thermometer showed twelve degrees plus. Even on St. Nicholas' Day, when it was all about cold and sharing a coat, it had been far too warm. Now, a week before Christmas, the weather felt more like late summer. Luke didn't like it at all. He wanted to ride white Christmas, snowball battles and ice skating. But it didn't look like it at all. On the last day of school before the holidays, he went to school wearing his light summer jacket. What awaited him there was "the hammer."
Text: What's going on at school?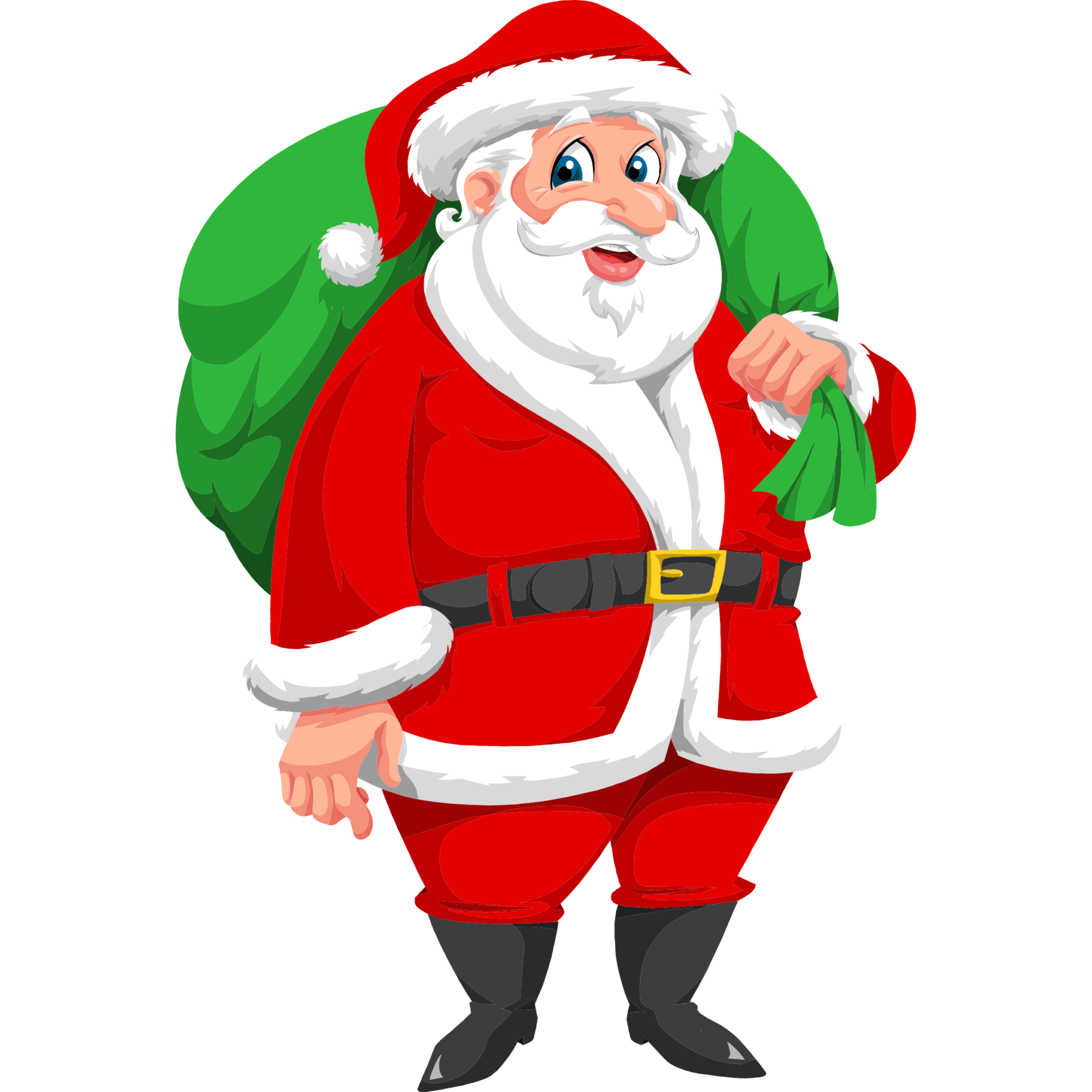 Narrative Event 3: On the road with Santa Claus
The day before Christmas, Lena's window was quietly knocked. Outside stood a completely exhausted Santa Claus. He asked to rest for a moment. Then he sat down on Lena's bed and immediately fell asleep. The old man was sorry for Lena and she wanted to help him. She quickly put on her thick jacket, opened the window and climbed out. There was a sleigh packed with gifts. Lena didn't hesitate for long.
Text: Santa Can't do more, can Lena help him?
Make you want to read
Perhaps with this shared occupation, parents will get their children more interested in reading and exciting stories.