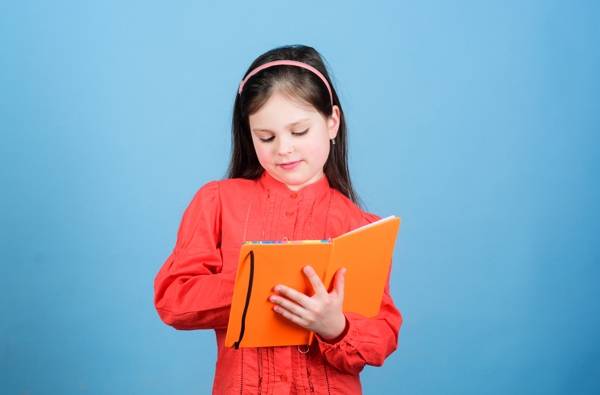 All children in Germany must attend school, which is regulated by compulsory education in Germany. Maybe it would be more correct to write, they are allowed to attend school (here you can do a school check). There are always emotional discussions about this topic. Some parents want to decide whether to teach their children themselves or entrust them to the public school system. Others find it particularly good that this decision is not left to the parents.
How is this regulated with compulsory schooling in Germany?
Compulsory education lasts 9 years. It starts from state to state at different times. In Hesse, all children who have reached the last year of their life by 30 June are required to attend school. In other federal states, this date is regulated a little sooner or a little later or even flexibly. Information about this is provided by the education servers of the individual countries or by the Ministry of Culture.
Extended compulsory education
After nine years, compulsory education in Germany has been met. However, those who do not immediately start an apprenticeship or move to a secondary school must add at least one more school year. There are various possibilities for this, such as a middle school, a vocational school, a basic vocational training year or a visit to a vocational school.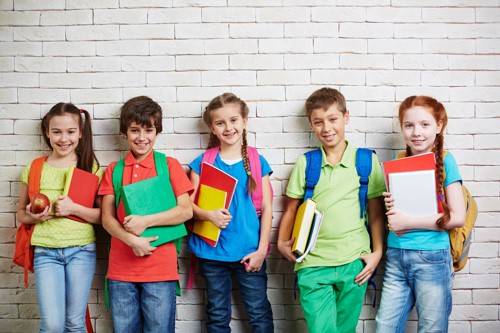 For pupils who do not have a secondary school leaving certificate even after nine years of schooling, full-time compulsory education may be extended by up to two years. During this period, they are not allowed to enter into employment or employment. This scheme is designed to protect young people. It protects them from being exploited and helps you to secure opportunities in later life through a good education.
Summary: All in all, compulsory education, which was introduced nationwide in Germany in 1919, usually ends at the end of the school year in which the pupil turns 18 and has gone to school or vocational school for 12 years.
Public school or private school
Many parents would like to teach their children at home and run their own small school. But this is usually not allowed in Germany. Only with an exemption, for example in the case of an illness, children may be taught at home for a certain period of time. Compulsory education applies either to public schools or to recognised private schools.
This is not the case in the whole world. There are a number of countries where teaching at home is permitted and socially recognised. It has advantages and disadvantages. Responsible and educated parents take this task very seriously and often take good care of their children. But this is not the case in all families. Compulsory education in Germany therefore serves equal treatment and the protection of children.
It's colourful in Germany's schools
At the age of five or six, all children are enrolled in primary school. If children do not yet meet the requirements of the school, they can be deferred. After four or six years, this varies depending on the state, then choose the individual way to school. You can either attend a secondary school, a secondary school, a comprehensive school or a grammar school. These general schools are compulsory for nine years. If you leave school before the age of 18, you must then take an education and learn a profession. The young people then attend the lessons of a vocational school.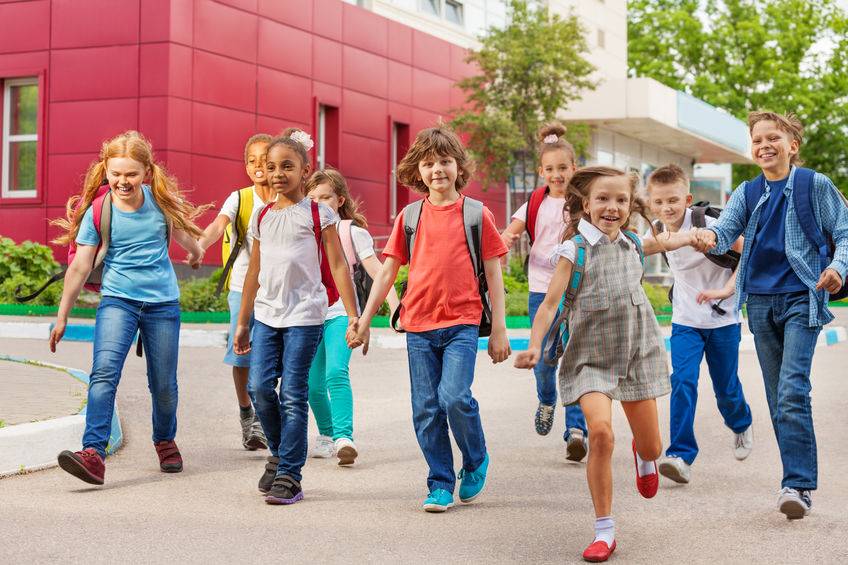 Parents and children have obligations
Not only you children and their parents, but also the school has an educational mission. What does that mean? It is about learning self-responsibility and self-reliance. The basis for this is a broad general education and vocational training, which is what the School Act in Germany wants to achieve.
These are the duties of pupils
regular and punctual participation in the lessons,
Participation in binding events that take place outside school hours, e.g. school trips or school trips,
What happens if students are missing unexcused?
From a legal point of view, the unexcused absence is considered a violation of compulsory schooling. Parents are liable to prosecution if they do not send their children to school. But children also have an obligation to attend classes regularly and on time. You must also participate in mandatory events such as school trips or school trips. Those who are unapologetically absent must expect consequences. These can be educational tools or even regulatory measures.
These educational means are available
oral exhortation
Entry in the class book
Kept
Letter to parents
Exclusion from the current hour
These regulatory measures exist (sometimes only in very serious cases)
Transfer to a parallel class
Transfer to another school of the same school type
Exclusion of up to 3 months
Reference from all schools