Is writing in danger?
Does cultural technology write degenerate into an exceptional competence? More and more children and adults avoid writing and prefer to talk quickly into their smartphone, laptop or tablet. It is clear to everyone that writing in school starts from first grade. Writing is just part of it. Formerly with the slate board, then in the writing book with or without pencil and filler – and today often on the tray PC or the whiteboard. But what will it be like in the future?
The German spelling – letters and syllables, short and long words, whole sentences and finally complete texts – should be gradually learned by the primary school pupils. For most, this works, even if the spelling error rate generally increases and the reading comprehension decreases. More and more children are writing worse and worse, but why?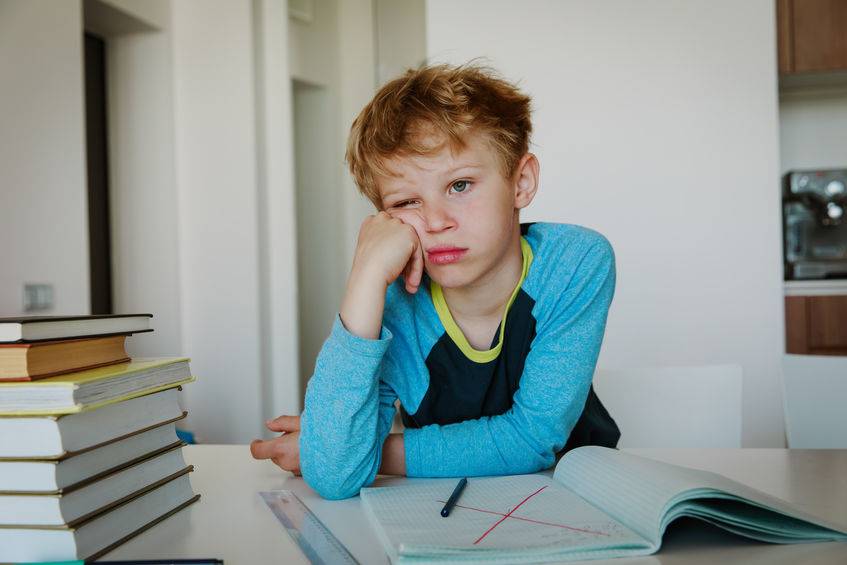 5 Reasons for Declining Spelling Skills in Children
In leisure time, it is hardly written by hand.
SMS or mails can be used with short texts, often with symbols.
Speech recognition is getting better and better, so why write yourself?
A lot of information is offered via videos (youtube).
Newspapers are struggling and struggling to survive.
Role models are missing, because even parents write less and less.
Better writing remains important even in the computer age
It is true that fewer people should write by hand and that writing should even be abolished altogether in the not too distant future. Some schools have already moved to teach only printed documents.
But writing remains important, because even texts written with a keyboard should be readable. Those who can express themselves well will have more success in their applications, in conversation and in their jobs.
Writing letters, writing e-mails, writing applications, composing notes, or formulating testimonials are tasks for which good spelling is still important. And spelling mistakes still have a very negative effect on school grades.
Why is good spelling and essay so important in school?
If you write correctly, you make an educated impression. This affects the notes.
Good spelling counts in all subjects, not just in German.
If you can write well, you can also read quickly and safely.
Secure spelling is useful for creating meaningful notes.
In higher classes, the error quotient is extremely important for grading.
6 Tips: How to motivate your child to write
It should not be underestimated how much the role model function of adults and older siblings influences the children's writing motivation. If the parents like to write a lot, they attach importance to a good expression and few mistakes, the children adopt this attitude.
On the other hand, if children are generally only "wiped" on the tablet PC or smartphone and even the text messages are spoken up, children find it difficult to access the letter. A self-written letter is like a small work of art.
Surely you still have your child's first writing attempts in the memory box? But do you also stop texting?
6 tips for motivation
1. Write each other little love letters.
Have your child write the shopping list.
From time to time, send postcards or letters that your child writes.
Create tutorial plans or to do lists by hand.
Wish lists are a wonderful opportunity to get a child to write.
Beautiful pens or decorative writing blocks animate to write.
Praise and recognition are important when writing
Don't save with praise, even if your child's texts aren't spelled correctly. Only if it enjoys writing will it continue to deal with it voluntarily. Over time, the errors also become less.
Spelling rules must be learned
German spelling has evolved from the spoken language. First there were the written words, then rules for writing were searched. This explains why there are so many exceptions to the spelling rules. The spelling reforms are trying to simplify German spelling. But that's not all you need to know about writing. Do you already know our 5 expert tips for writing good essays?
Anything that increases the motivation to write makes sense. Be patient and try again and again. Educational efforts take a long time to achieve a sustainable result. Be a good role model and don't give up too soon.